About Us
Main Content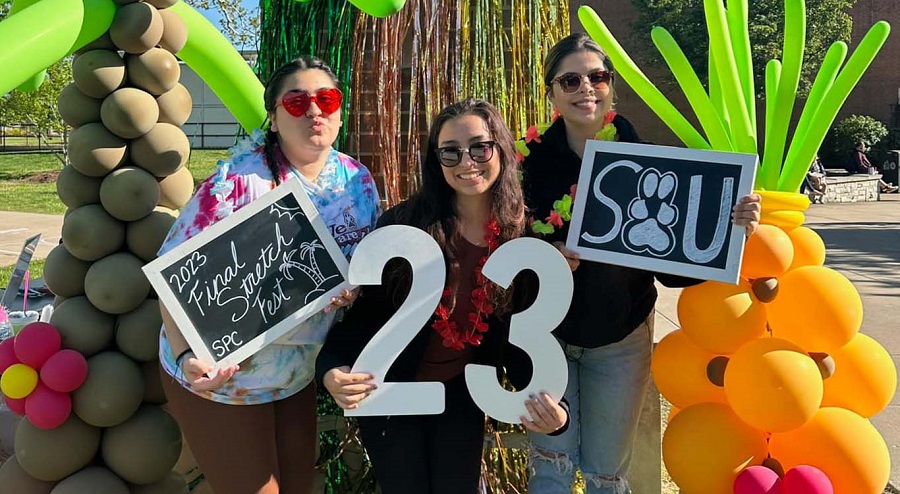 Mission
SPC wants students at SIU to get involved and have a say at what part of their activity fee money goes to. Join a committee and help plan events!
Company Overview
"The Student Programming Council (SPC) is a Registered Student Organization (RSO) that is made up of 9 students who are responsible for planning and implementing a plethora of exciting cultural, educational, recreational and social events that you, the student want. SPC is directed by students, for students, and is supported by a portion of every student's activity fee."
Description
SPC programs the following types of events:
Comedy
Concerts
Films
Homecoming events
Late Nite Programs
DIY events
Lectures
Visual & Performing Arts
and so much more
General Information
Committees consist of students who are interested in providing the SIU student body with programming per their committees interests.
Connect With Us
Twitter: @SPC_SIU
Instagram: SPC_SIUC
Facebook: spc.siu
SIU Registered Student Organization information
Office of Student Engagement:  Get Involved website